Let's enjoy the view of Yufuin while being healed by the comfortable
Let's enjoy the view of Yufuin while being healed by the comfortable swing of a rickshawYufuin is a nationally famous hot spring resort. Yufuin's charming scenery, which has been preserved by the residents of the town, can be enjoyed just by strolling along the street. The view of the mountains around Mt. Yufu changes according to the four seasons, and the way of enjoying the scenery changes according to the time you visit. The sightseeing course where you can guide around the town of Yufuin by a rickshaw is perfect for making memories of your trip. A rickshaw characterized by exquisite speed and comfortable sway more than walking but less than a bicycle. It is cool in summer avoiding the sun, and warm blanket protects you from cold in winter. You will be healed by the comfortable ride of the rickshaw and the unusual experience that you can't usually experience.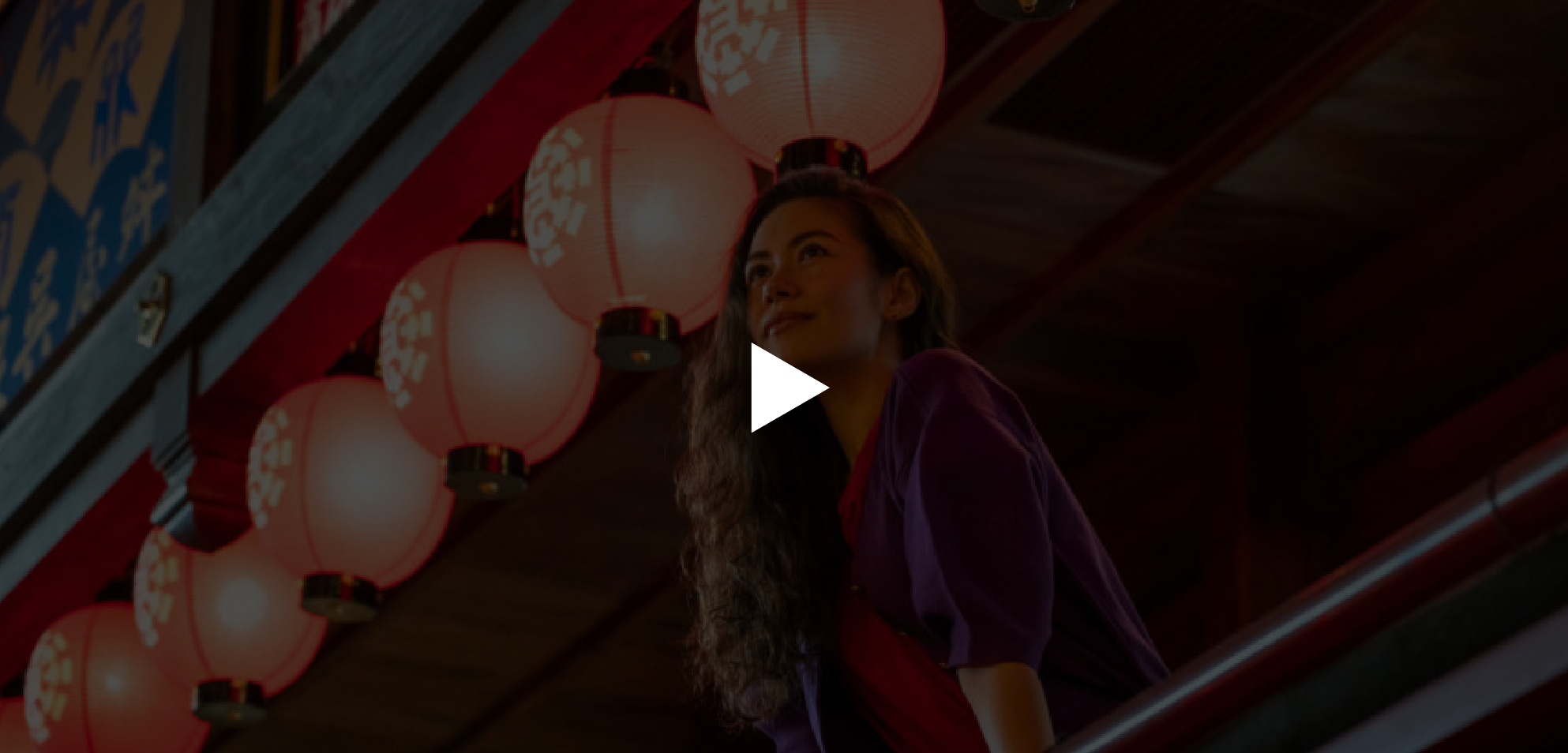 The guided rickshaw driver knows the secret spots that are not on the guidebook, and also tells you recommended shooting spots that change according to the season, so you can enjoy your trip more. Give your camera or smartphone to take a commemorative photo that will become a memory of your trip.
There is a 1.2 km sightseeing course in the town of Yufuin, and a chartered course that starts at 30 minutes, so please ask for details. By the way, the recommended spot for rickshaw drivers is Osugi of Ogi Shrine, which is said to be over 1000 years old.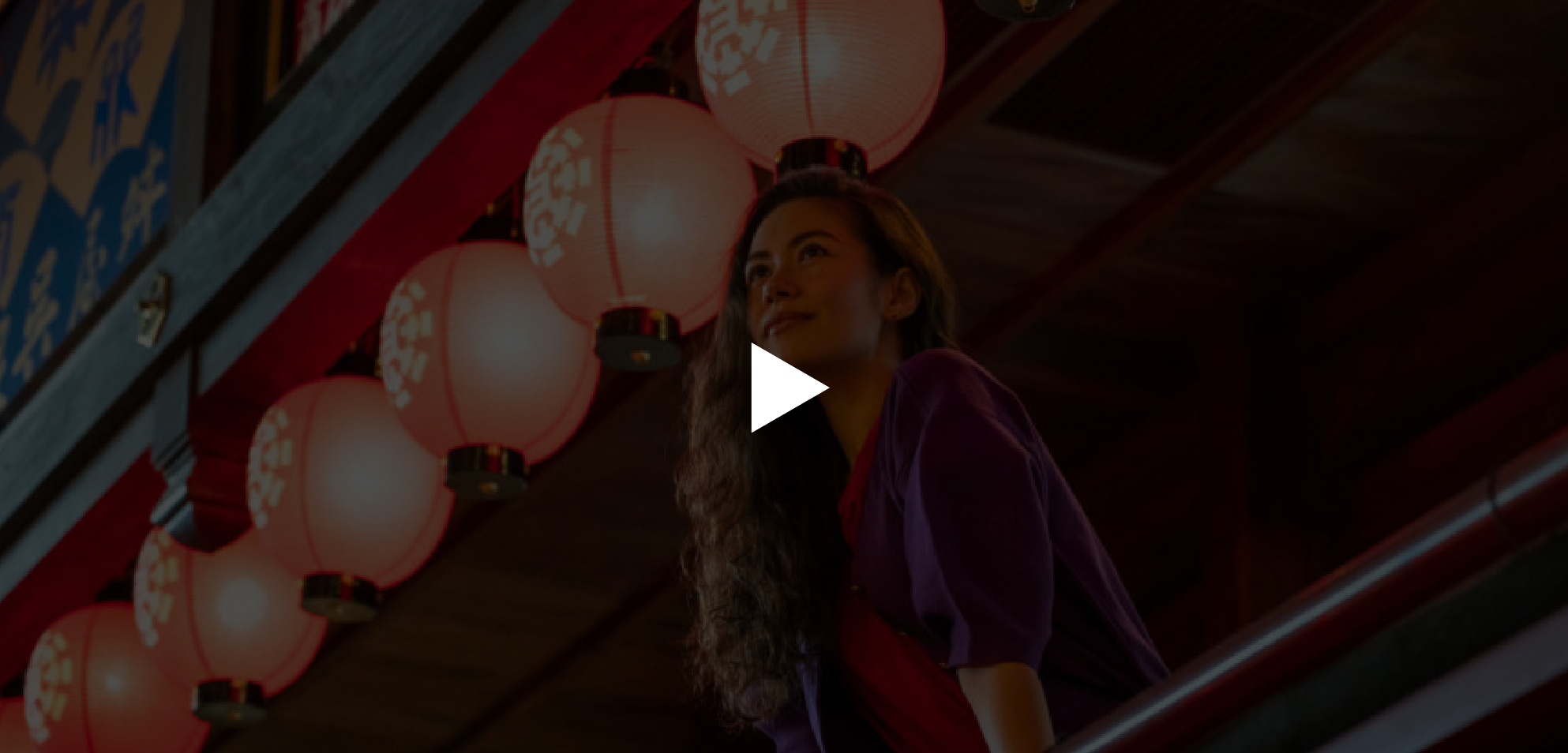 It is a large cedar that is designated as a national natural monument and is said to be the No.1 power spot in Yufuin. The Sanmon (Busanji) in Bukzan-ji Temple is a thatched roof gate that has been around since the Edo period and is the oldest wooden building in Yufuin. The bell tower attached to the temple gate still listens to the sound of the time bell every day, even after about 350 years have passed. It is also recommended to stop at this temple gate that reminds you of good old Japan.
Let's enjoy the scenery and encounter unique to Jinrikisha as a memory of a trip in Japan.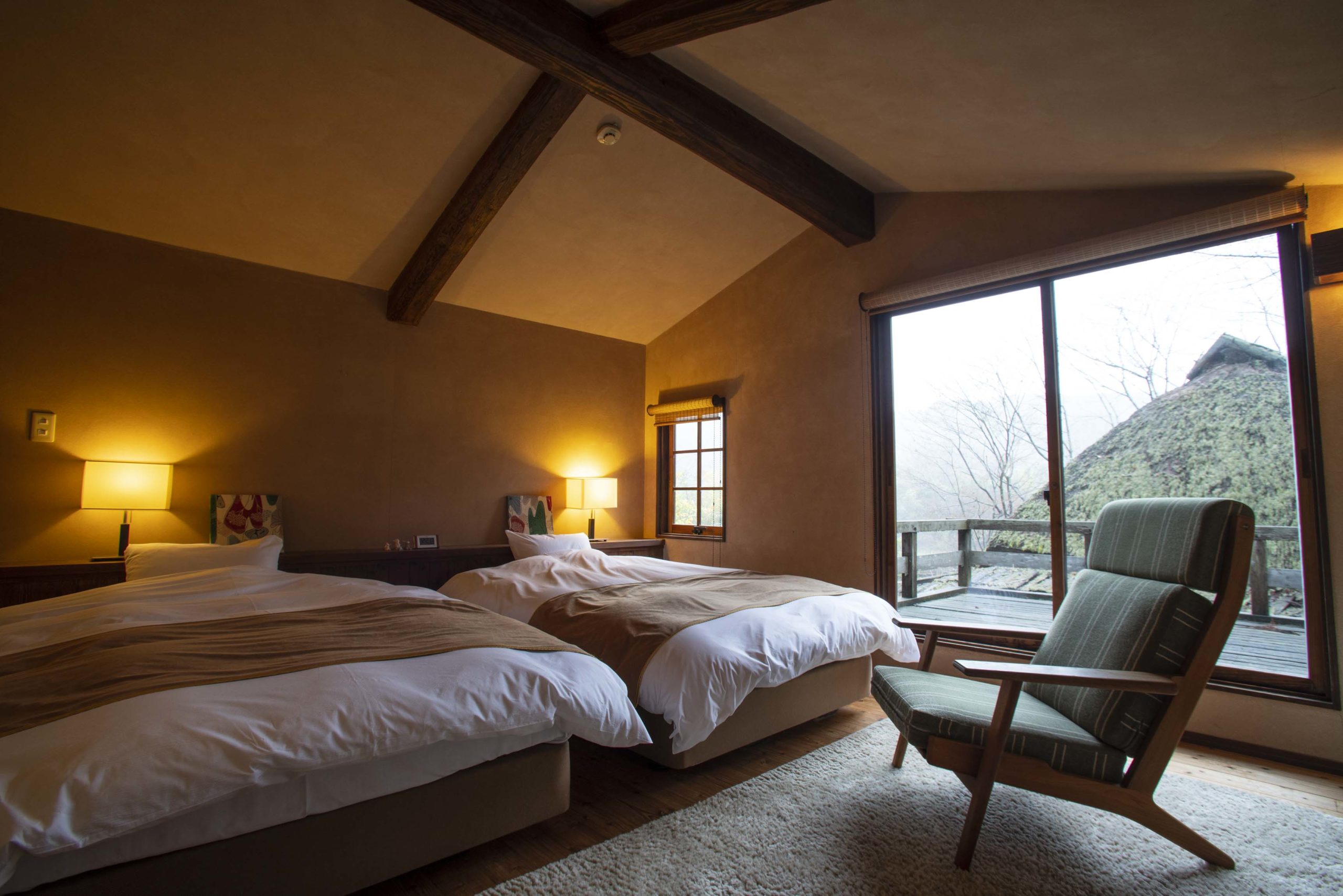 Store name

SURF SIDE CAFÉ
Address

285-B Nishiura Nishi-ku Fukuoka City Fukuoka Prefecture
Access

[Car] 25 minutes from JR Chikuhi Line Imajuku Station
[Public transportation] From Showa bus Nishinoura Line Nishinoura stop 20 minutes on footParkingYes
※ Note Pay by season (with discounted parking fee for guests who have eaten)
business hours

【Lunch】 11: 00-19: 00 (L.O 18:00)
Reservation acceptability

Reservation is possible only during the winter season (October-March)
Credit card availability

Not available ※ cash only
Total number of seats

About 100 seats
Private room

None
No Smoking · Smoking

No smoking ※ There is smoking space outside
Internet environment

None